Senior Citizen Center
The Star City Senior Center is located at 122 Main Street North. Membership is $20.00 per year, and available to all 55 and older. The center has a fitness area and pool tables. Card games are played many afternoons a week. The center hosts various events throughout the month.
Star City Seniors is also the host site for Meals on Wheels. Delivery, meal pickup, and onsite dining is offered Mondays, Wednesdays, and Fridays at noon. Diners must be 60 years of age or older to participate. The delicious, well-balanced meals are made at the Souris Valley Care Center, a certified kitchen. Each meal is $4.50, with reduced income plans available. For more information or to sign up contact senior center at 701-338-2628.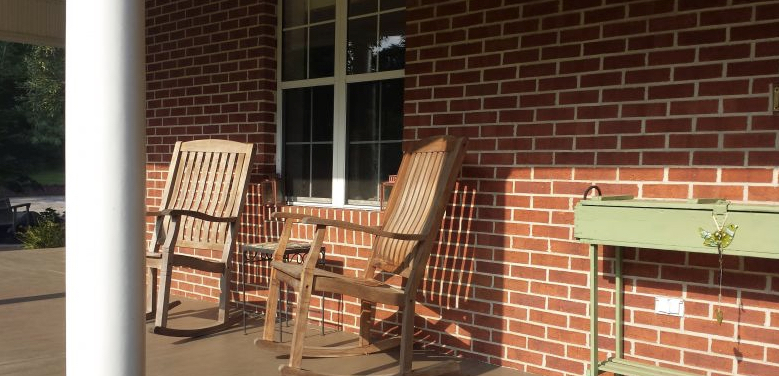 Locations
Star City Senior Center
122 Main St N
Velva, ND 58790
701-338-2628